By Charlie Cooper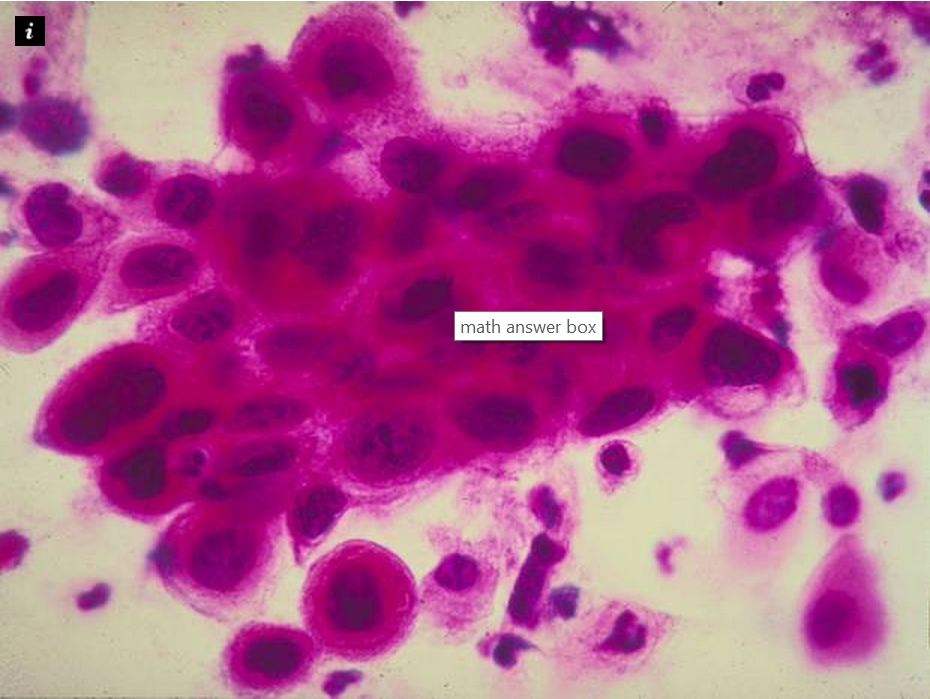 David Taylor, UCL emeritus professor of pharmaceutical and public health policy, said that the British economy would lose out if discoveries in the field of cancer treatment did not reach patients.
"What makes this a special point in history, is that cancers are in the process of becoming either preventable or effectively curable," he said. "There should be no question of the NHS not being able to afford world-class cancer prevention and treatment – no health service user should feel they have to beg for the best possible therapies."
In the report, Overcoming Cancer in the 21st Century, Professor Taylor and colleagues said that 325,000 Britons – more than ever – will be diagnosed with a potentially fatal cancer this year.
However, death rates for the most common cancers are down about a third from those recorded just 20 years ago.
While warning that there would no "magic bullet" for patients in years to come, they predict huge gains could be made if smoking rates continue to decline, drug treatments for advanced cancer continue to improve, and conditions such as bowel cancer, often diagnosed too late, continue to be picked up sooner. Advances in our understanding of the genetic basis of cancer cases will also lead to better testing and more effective drugs. The outcome within three decades, the researchers predict, would be a country where no one except those in "late old age" dies from cancer. Professor Taylor said that the target date of 2050 was "conservative".
"In the first half of the 20th century the big gains were infectious disease… the second half has been drops in vascular disease death rates," he said. "The next great surge will be in cancer-related death reduction. We've already done reasonably well. We can do much better. We shouldn't chicken out on it."
According to the report, spending on cancer care in the UK accounts for 7 per cent of NHS spending. Cancer drugs account for 1 per cent – or 0.1 per cent of UK GDP.
"We're not spending too much on cancer," Professor Taylor said. "What we probably need is an 'Innovative Drugs Fund' that covers all low-volume, high-unit cost drugs and probably needs to be separately funded. The scope of the Cancer Drugs Fund isn't wide enough."
UCL Geneticist Dr Jennifer Gill said that the genetic mutations that cause cancer, which can be both inherited or caused by lifestyle, would be better understood in the coming decades, but said "increased capacity" would be needed to make these scientific gains useful to patients.
"Present testing resources are limited," she said. "For instance only about half the 70,000 or so people in this country with BRCA gene mutations associated with conditions such as breast and prostate cancer know that they are carrying them."
Responding to the report, Emma Greenwood, head of policy atCancer Research UK, said that the aim was to increase the number who survive for a decade to three quarters of all patients by 2030.
"Improved early diagnosis and ensuring patients get the best possible treatments are key ways to achieve this, and should be a focus for the NHS. Research into… new, kinder treatments is vital, as well as improving those we already have," she said.
A Department of Health spokesperson said: "It is vital that the NHS diagnoses cancer early and we are determined to remain at the forefront of the latest developments in cancer treatment. We are on track to save an extra 12,000 lives by 2015 and survival rates are at record highs, but we will not let up in our efforts to speed up diagnosis and continue giving access to the very latest drugs and therapies.
"That is why NHS England has announced a new independent Cancer Taskforce to improve survival rates and save thousands more lives."
Source: http://www.independent.co.uk/life-style/health-and-families/health-news/cancer-deaths-will-be-eliminated-for-all-except-the-over80s-by-2050-new-research-predicts-9976263.html