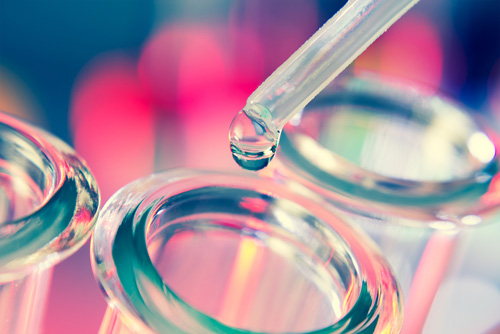 Though treatments like chemotherapy can be effective in eliminating cancer, they can also have devastating sides, such as diarrhea, nausea, and vomiting; these side effects can impact a patient's tolerance for treatment, which can reduce their quality of life. In this section, we will feature some research highlights that look at ways to alleviate these side effects. We will also keep you in touch with the latest science highlights in the global cancer research community.
Read about Our Research
*The information presented here has resulted from basic laboratory cancer research, or guidelines accepted within the medical community. These discoveries and information may not apply in all cases due to the great variations in time of detection and diagnosis and treatment regimens which individual patients experience.
FAQ on TCM for Cancer Treatment
Traditional Chinese Medicine (TCM) has been practiced for thousands of years. It's understanding of cancer was fundamentally different…